Benefits of invisible braces for Teens
almost invisible
comfortable to wear
removable
no metal parts
shorter treatment trajectory by combining treatment phases
easy to brush and floss properly
less chance of cavities during treatment
much less chance of root resorption
less painfull
no chance of metal allergy
you can already see how your new smile is forming during the treatment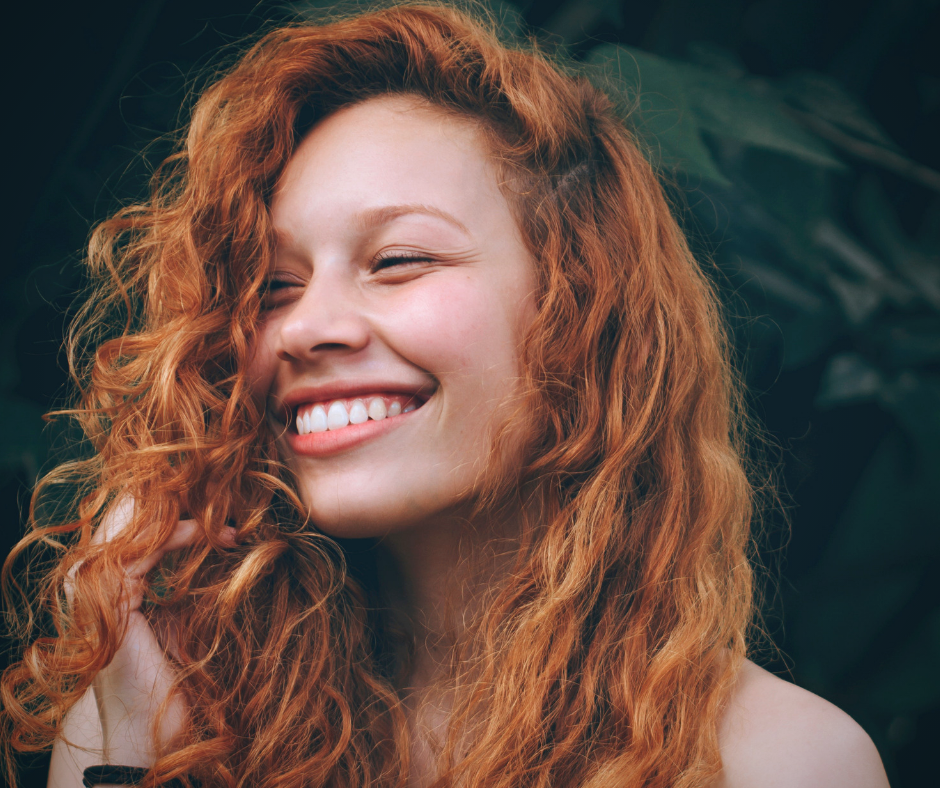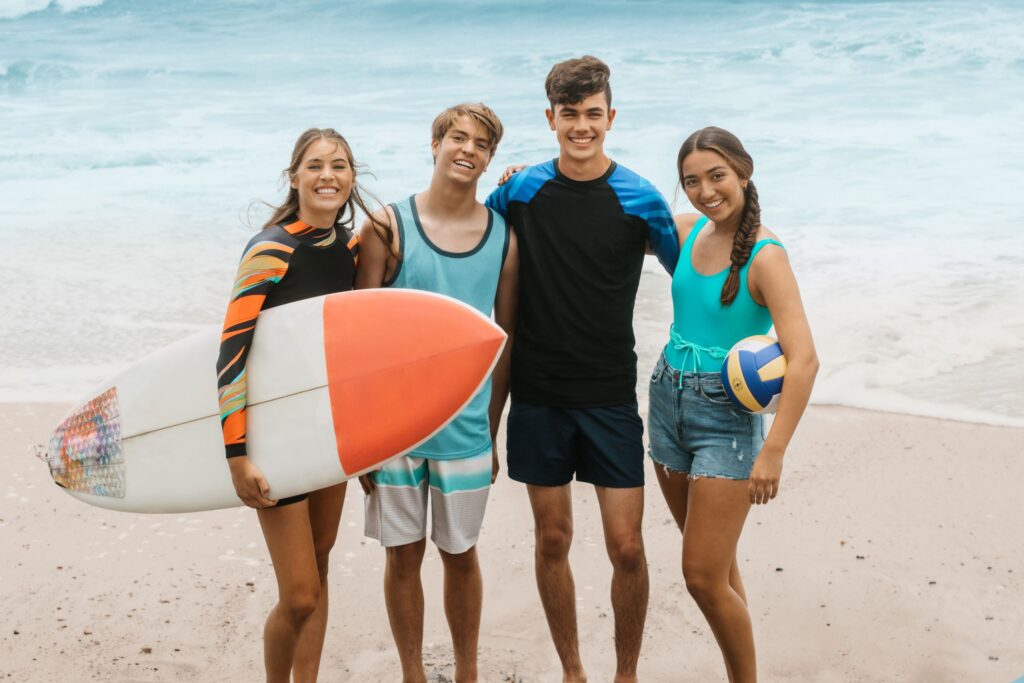 StartSmiling for Teens
The great advantages of Spark™ and Invisalign® aligners are that they are virtually invisible, removable and comfortable to wear. This allows you to enjoy life without any restrictions, irritation or shame.
Clear aligners from Invisalign® and Spark™ can shape your smile with less pain and more precision. Aligners from Invisalign® offer a number of dental options specifically for teens.
When you start the treatment is important for teenagers. The best time for teenagers to start treatment is before the growth spurt starts. Make an appointment on time, rather too early than too late!
Why Invisalign® Teen?
Invisalign Teen® was developed in collaboration with teens, parents and leading dentists who understand the active lifestyle of teens and their unique treatment needs. The Teen® aligners are made with the same technology used for Invisalign® aligners. Invisalign® Teen combines the bite correction and the correction of the position of the teeth, reducing the entire treatment time. Invisalign Teen® takes into account teeth erruption and the development of the upper and lower jaw during the entire treatment.
What options are there?
StartSmiling has several treatment options for teens, depending on the development of your teeth and the position of your jaws. The 'outboard brace' or the 'block brace' are not necessary when using Invisalign Teen®, if you start the treatment at the right time. We select the treatment that best suits the development of your teeth.

Less painful
Invisalign® and Spark™ aligners are made of High-Tech material, are more comfortable, are aligned with your gum line, are easy to put in and take out and are also less painful than fixed braces.
Oral hygiene
Aligners are removable so you can brush and floss well. This significantly reduces the risk of cavities, gingivitis and permanent discolorations during an Invisalign® or Spark™ treatment. With fixed braces, good brushing and flossing is often a huge problem.

Eating in complete freedom
You probably know friends with braces who aren't allowed to eat certain things. Because the aligners are removable, you can eat and drink what and when you want and still wear the aligners for the necessary 22 hours a day.
Watch your new smile take shape
Watch your new smile take shape! Thanks to removable transparent aligners, you can keep smiling during the treatment. You can continue to practice your favorite sport and playing your (brass) instrument is no problem at all. Your teeth move gradually, you can see how your smile changes. You don't have to wait until the end of the treatment!
Designed to give them a boost
Spark™ and Invisalign® clear aligners are designed to fit the wearer's mouth. The aligners are virtually invisible, fit snugly over the teeth and have been clinically shown to move teeth in a more controlled manner. Each aligner slightly shifts, moves or rotates the teeth only when needed.
Curious about the StartSmiling invisible braces? Request a consultation.